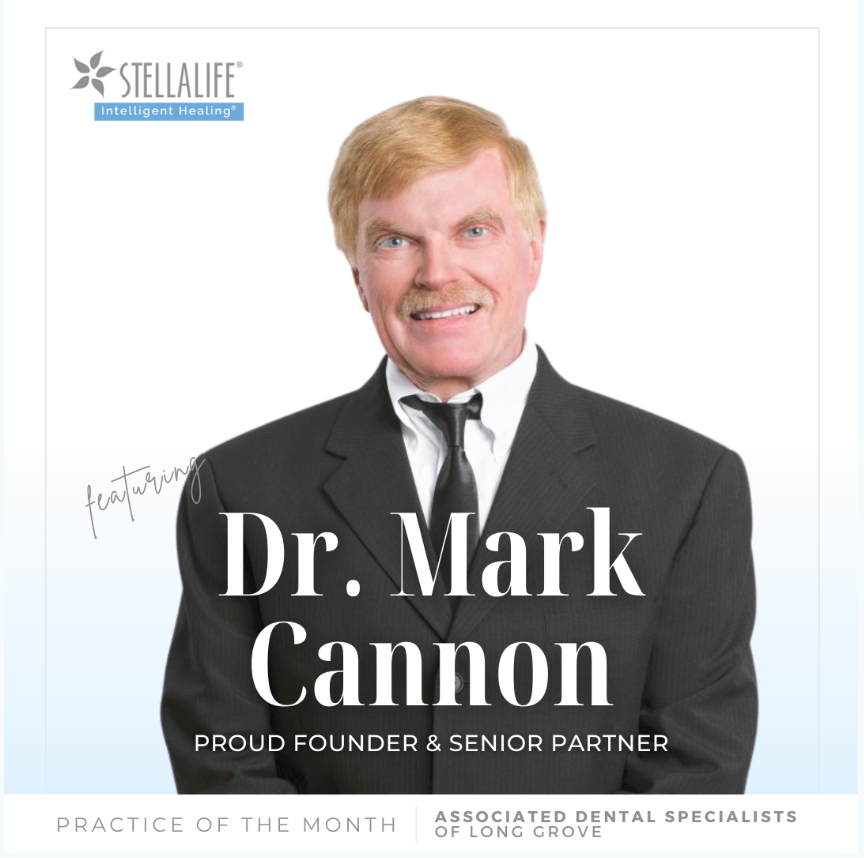 Proud Founder & Senior Partner of Our Long Grove Practice, Dr. Mark L. Cannon. He has served as the president of the Illinois Society of Dentistry for Children and a member of the International Association of Pediatric Dentistry.

Dr. Cannon became a faculty member of Northwestern University Dental School after earning his Masters in the specialty of Pediatric Dentistry and completing his hospital residency. He is currently a Professor at the Feinberg School of Medicine, Department of Otolaryngology – Division of Dentistry. He also is the Research Coordinator for the Pediatric Dental Program at the Ann and Robert Lurie Children's Hospital of Chicago. Dr. Cannon has 40 years of experience in pediatric dentistry. Dr. Cannon has lectured extensively on many oral health topics, including evolutionary oral medicine, the gateway microbiomes, biologic and bioactive dental materials (patents owner), probiotics, and all aspects of everyday Pediatric oral health.

Dr. Cannon recently published an article about Rothia, "Inhibition of Rothia Species by Over-the-Counter Products and Bacterial Antagonists".

Dr. Cannon's service and contribution to the field of Dentistry have been remarkable at present his enjoying the time to do all the things he always wanted to do as he moved into retired life last May 2023.

​