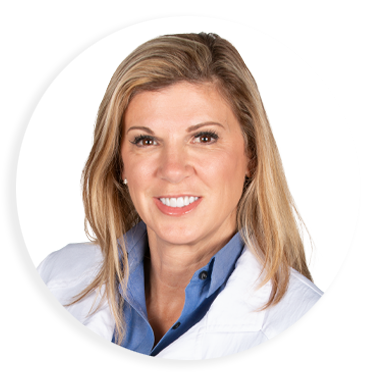 "Beauty Meets Engineering - Meet the Stanleys!"
--with Dr. Bobbi A. Stanley, DDS, DICOI, FLVI, MAGD.

Fueled by her passion, she flies! Dr. Bobbi Stanley shares how by following her passion, she has been able to grow a thriving dental practice in Cary, North Carolina together with her husband Dr. Robert Stanley. They are also co-founders of and senior instructors at The Stanley Institute. The continuum includes implant placement, soft tissue management, advanced prosthetics, strategies for business success and more. She shares the Stanley Institute's unique and comprehensive approach for clinical and business success. Dr. Stanley is a member of numerous academies and institutes. She is also an adjunct professor in the Department of Prosthodontics at her alma mater, the University of North Carolina at Chapel Hill. But that's only part of her story. Join us to hear the rest!