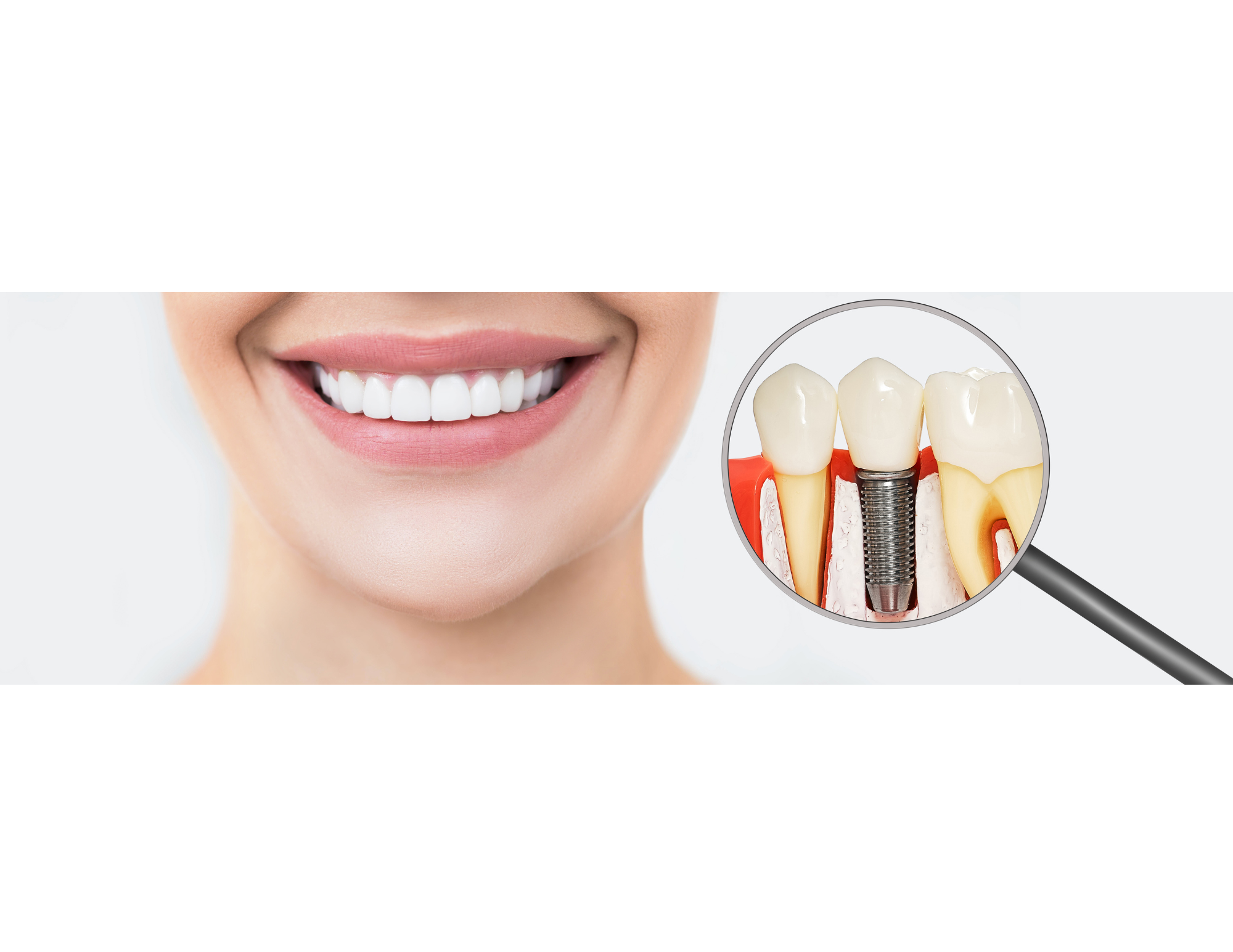 Getting dental implants is a common and successful way to restore lost teeth, but recovery can be painful and take some time. However, the recovery process can be simplified and accelerated with the correct kind of care and attention.
Maintaining a clean implant site is a must after getting dental implants. Use an antibacterial rinse and a gentle toothbrush on the region, being careful not to scratch it to eliminate bacteria and speed healing. Smoking can also delay recovery and increase the likelihood of problems. Thus quitting is recommended.
In addition to antimicrobial care, recovery from dental implant surgery requires controlling pain and inflammation. While pain relievers can be helpful, they aren't without risks and addiction. Utilizing an all-natural oral care recovery kit, such as the StellaLife® VEGA® Oral Care Recovery Kit (link), is a healthy alternative. It combines the antimicrobial coverage of StellaLife Oral Rinse and the analgesic and anti-inflammatory properties of spray and gel to cover multiple aspects of implant surgery recovery. The VEGA® Oral Rinse, sublingual Spray and topical Gel  (link) are all formulated with a blend of botanicals and minerals that have demonstrated to be beneficial in decreasing inflammation and accelerating healing.
Maintaining a healthy diet is essential for recovery. Protect the implant site and reduce discomfort by eating soft, nutrient-rich foods and avoiding harsh, crunchy foods.
Last but not least, make sure to schedule regular checkups with your dental professional. They can check in to ensure the implant is healing well and adjust your treatment plan.
Healing following dental implant surgery is a process that requires time and patience but can be made much more comfortable and expedited with the correct care and attention. The StellaLife® VEGA® Oral Care Recovery Kit (link) is a natural patented oral care that can aid in the healing process after dental implant surgery if used in conjunction with a healthy diet, refraining from smoking, and regular dental checkups. 
About the author: Dr. Walter Tatch has been a board certified Oral and Maxillofacial Surgeon for over 20 years. He is a graduate of University of California at San Francisco and University of Illinois at Chicago. Dr Tatc
h is a Fellow of American Association of Oral and Maxillofacial Surgeons, American College of Oral and Maxillofacial Surgeons, American and International Associations of Oral and Maxillofacial Surgeons. He is also a member of numerous professional organizations including ADA, CDA, American Academy of Cosmetic Surgery. 
Dr. Tatch is affiliated with StellaLife®.