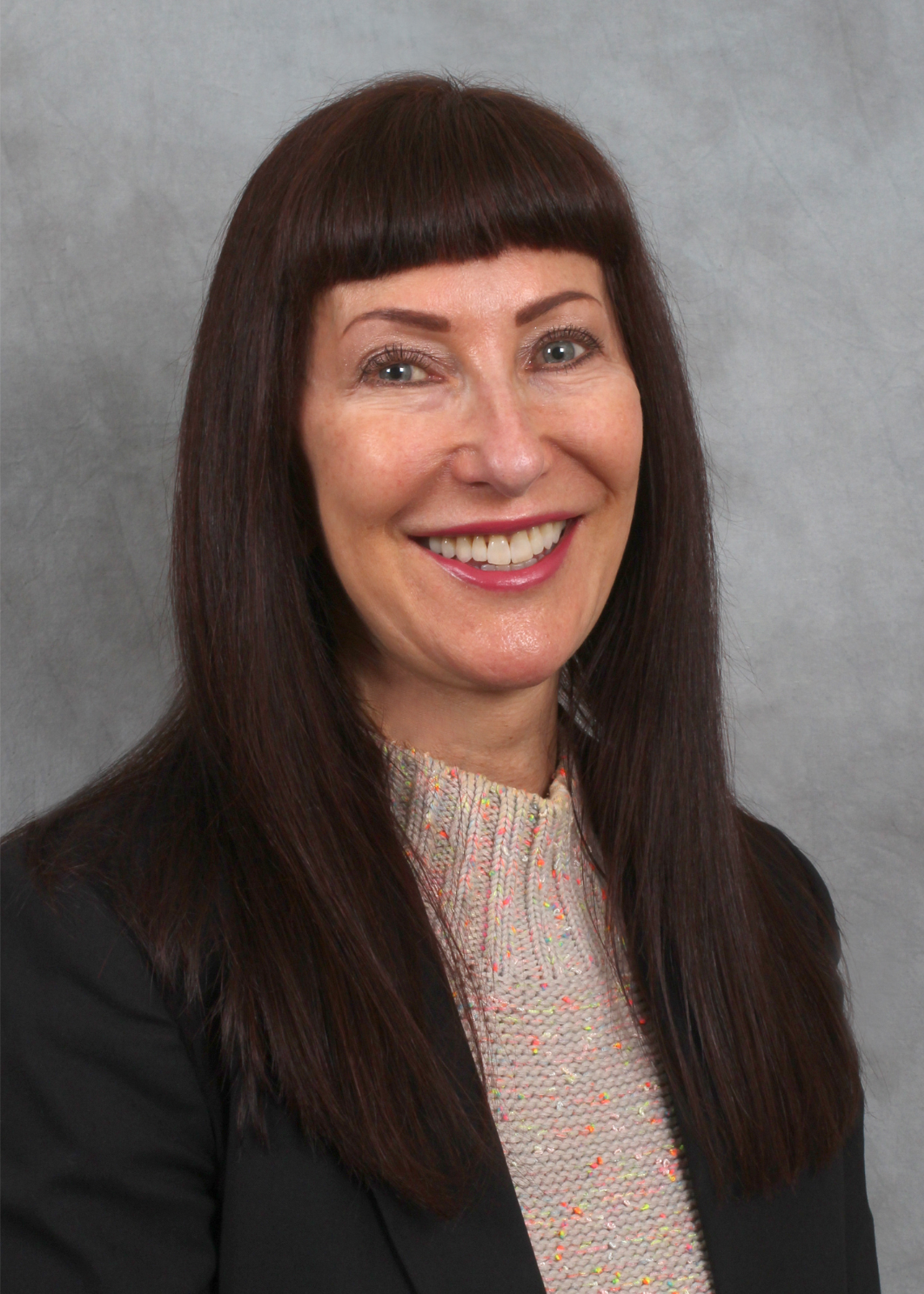 Technology Advances in Antimicrobial Rinse
Over my 40 total years as a dental hygienist with 30 years as an educator and consultant, I have seen amazing advances in science and technology. Hand instruments were the only option in my early years as a clinical hygienist. Was there an understanding of the oral-systemic link? Absolutely not. We are so fortunate that science and technology continue to evolve.
My career was transformed when I began training with the JP Institute. With an understanding of the host-modulated response and the concept of individualized periodontal/restorative treatment planning, I observed better oral health outcomes. I became a trainer for the JP Institute with a mission to help other dental professions provide a higher standard of non-surgical periodontal therapy.
The JP Institute consults with dental practices to implement new technological advancements such as micro-ultrasonics, lasers, and air polishers. One of the most significant technologies is the use of salivary diagnostics. With OralDNA® Labs testing as part of our protocol, we are given the opportunity to identify which pathogens are present, before and after treatment, by using the MyPerioPath® lab test.
There are many advancements with antimicrobial rinses. These rinses are numerous and are designed for treating the entire oral cavity. One example, StellaLife®, provides an advanced option. I have utilized StellaLife® in practice and now I educate others on the numerous benefits.
Many oral antiseptics can have various side effects while StellaLife® is all natural with few, if any, side effects. There are several StellaLife® options that can be considered depending on the patient's needs. For example, the all-natural VEGA Oral Care Recovery kit, provides pre-emptive analgesia and a reduction of inflammation, bleeding, and bruising. It is effective against the oral pathogen Porphyromonas gingivalis (Pg) (one of 11 pathogens measured in the MyPerioPath® lab test) among others and tastes good! It accelerates healing and provides hydration. The patient is much more comfortable after periodontal therapy and surgical procedures when the Recovery Kit is used. There are also numerous applications for oral lesions and chronic mucositis. The VEGA Oral Care Rinse can be used daily to keep P. gingivalis and other pathogens under control without staining, inhibiting healing or causing inflammation as chlorhexidine has been proven to do.
In conclusion, modes of periodontal therapy will continue to change as technological advances are made. Challenge yourself to provide the highest quality of care for your patients by being open to new technologies. Your clinical care and treatment outcomes can evolve just like the technologies we use.
References:
1. Yan How K, et al. Porphyromonas gingivalis: An Overview of Periodontopathic Pathogen below the Gum Line. Front Microbiol. 2016; 7:53
2. Miron R, et al. Cytotoxicity and Gene Expression Changes of a Novel Homeopathic Antiseptic Oral Rinse in Comparison to Chlorhexidine in Gingival Fibroblasts. Materials 2020, 13(14), 3190
Liz Lundry, RDH has been a practicing Dental Hygienist since 1979 when she graduated from Foothill College in Los Altos, California. She has been an in-office trainer since 1988 and earned her Laser Certification in 2000. As a consultant, Liz works with dental practices all over North America through the JP Institute, providing hands-on technology training including lasers and ultrasonics, integration of nutrition, customized in-office coaching and rigorous post-graduate seminars and workshops. She is a published author, and a veteran clinician. As a speaker she has presented to national study clubs and state meetings. While working clinically, she also provides clinical education for StellaLife. Contact Liz at LLundry@StellaLife.com