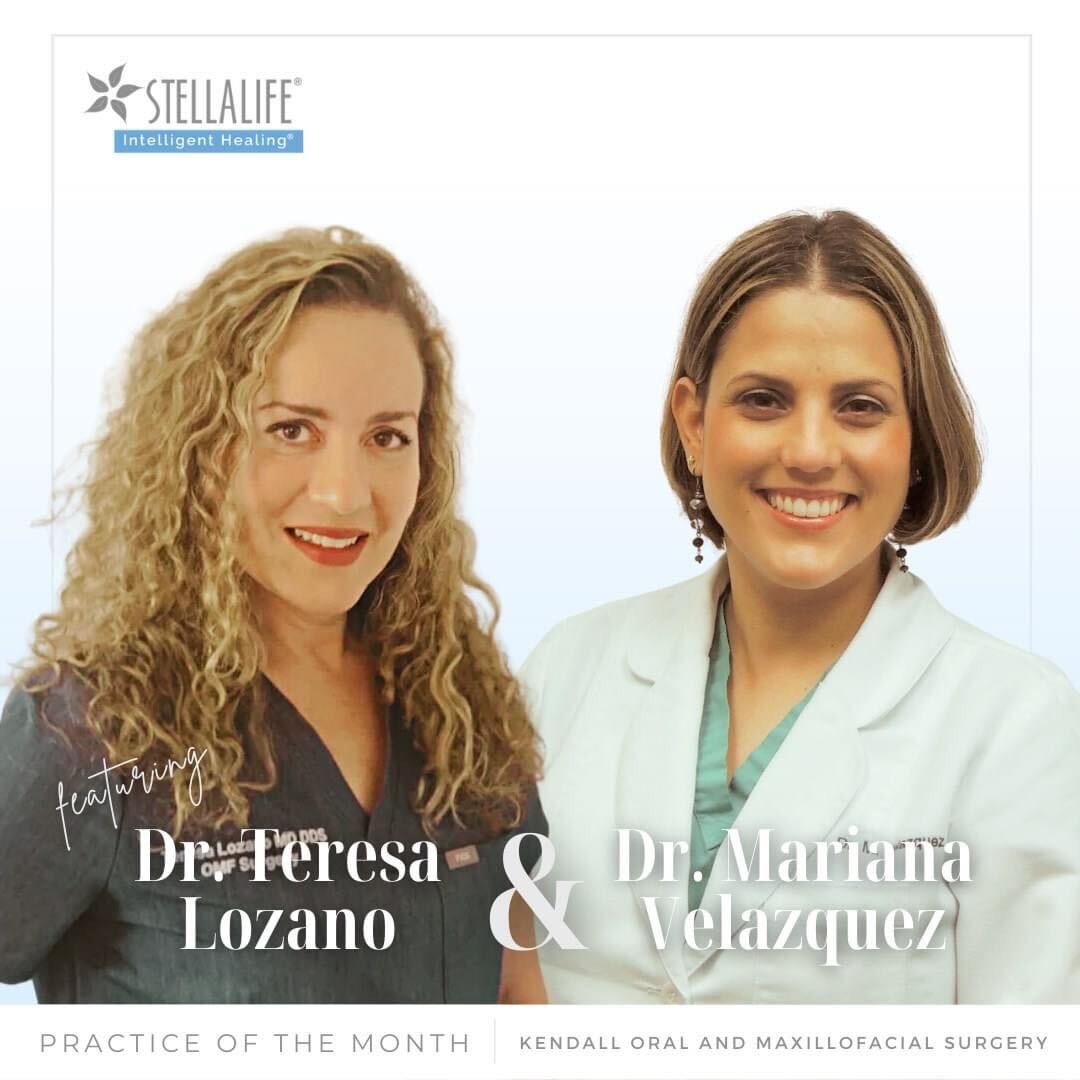 As Oral and Maxillofacial Surgeons, Dr. Velazquez and Dr. Lozano manage a wide variety of conditions relating to the mouth, teeth, and facial regions; with expertise ranging from wisdom tooth removal to implant surgery and bone grafting procedures.
Dr. Velazquez completed her residency program at Boston University/Boston Medical Center, while Dr. Lozano did it at the University of Miami/Jackson Memorial Hospital. They are both Diplomates of the American Board of Oral and Maxillofacial Surgeons and belong to several professional associations, including the American Association of Oral and Maxillofacial Surgery, the Florida Society of Oral and Maxillofacial Surgeons and the American Dental Association.
Our boutique practice located in Miami, Florida; focuses on unique patient care and providing the highest level of satisfaction to our patients. Our staff is trained in assisting with I.V. sedation within our newly renovated office setting.
"Our experience with StellaLife has been extremely satisfactory. We have seen a significant improvement in our patients' healing speed, pain control and overall satisfaction with their recovery. We have also seen a decrease in the amount of dry socket and prolonged pain cases. Patients are constantly commenting on the pleasant taste of the rinse and many have decided to switch to it permanently, after trying it for the first time at our office."