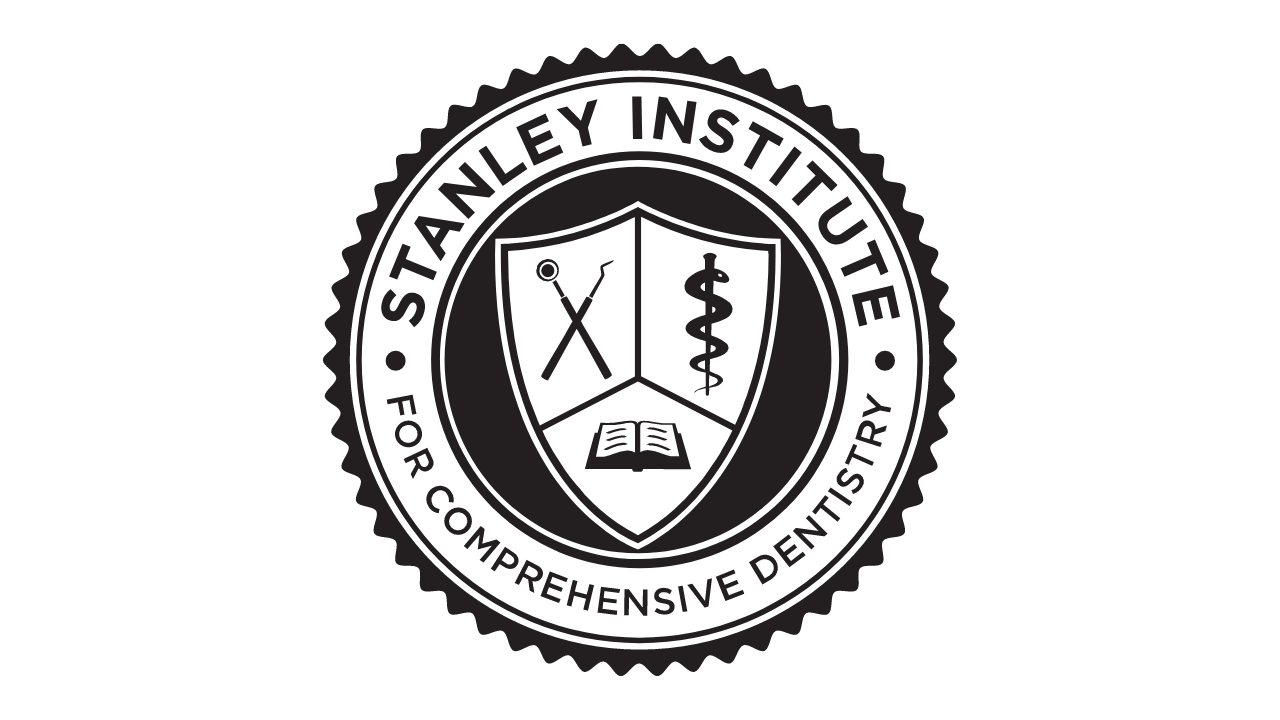 TRUSTED & CALCULATED
Stanley Institute has curated our team of trainers and dental lecturers in a very calculated way. As trusted dental health professionals, we don't rest at night until we know we did our job to the fullest extent helping you master and implement evidence-based dentistry concepts everyone can use.

We worked in offices just like you, so when we speak, it's with experience and a love for providing dental education. Our goal is to meet and exceed your goals, ushering in a new era of dental lecturers thanks to Dr. Robert Stanley and Dr. Bobbi Stanley.